No matter the size of your task or budget, our Landscape Architects at Lawn Escapes will work with you from inception to completion, to make sure you are 100% satisfied!
Lawn Escapes has helped 100's of satified customers design and build their dream yards to their exact specifications. At Lawn Escapes, your vision is our mission.
Years of knowledge and precise craftsmanship at Lawn Escapes will ensure your remodel goes smoothly, and is completed on time, with a licensed and trusted General Contractor.
We are your number one trusted source for kitchens, bathrooms, pavers, landscaping, and all home remodels. We take pride in every job we do, big or small. We only deliver the highest quality work, and we know we will exceed your expectations!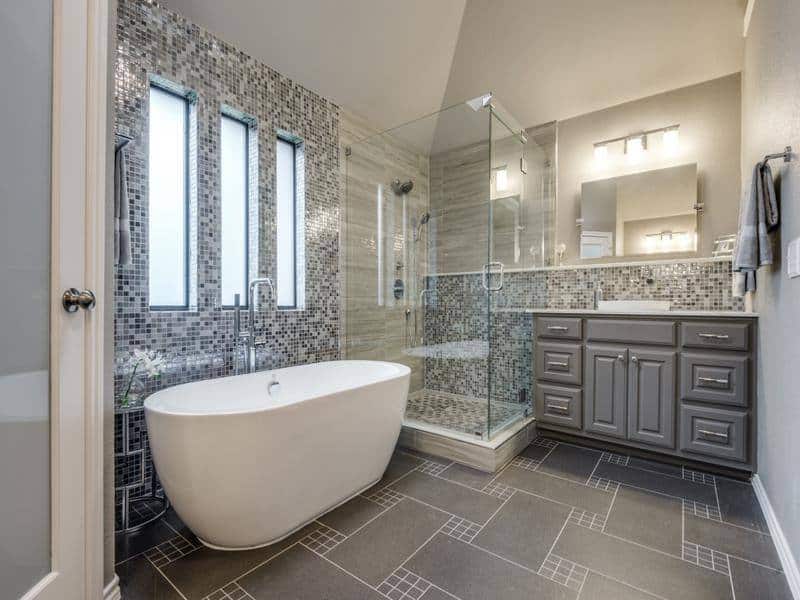 Landscape Design & Home Improvement

Lawn Escapes Job Site 2018 ©