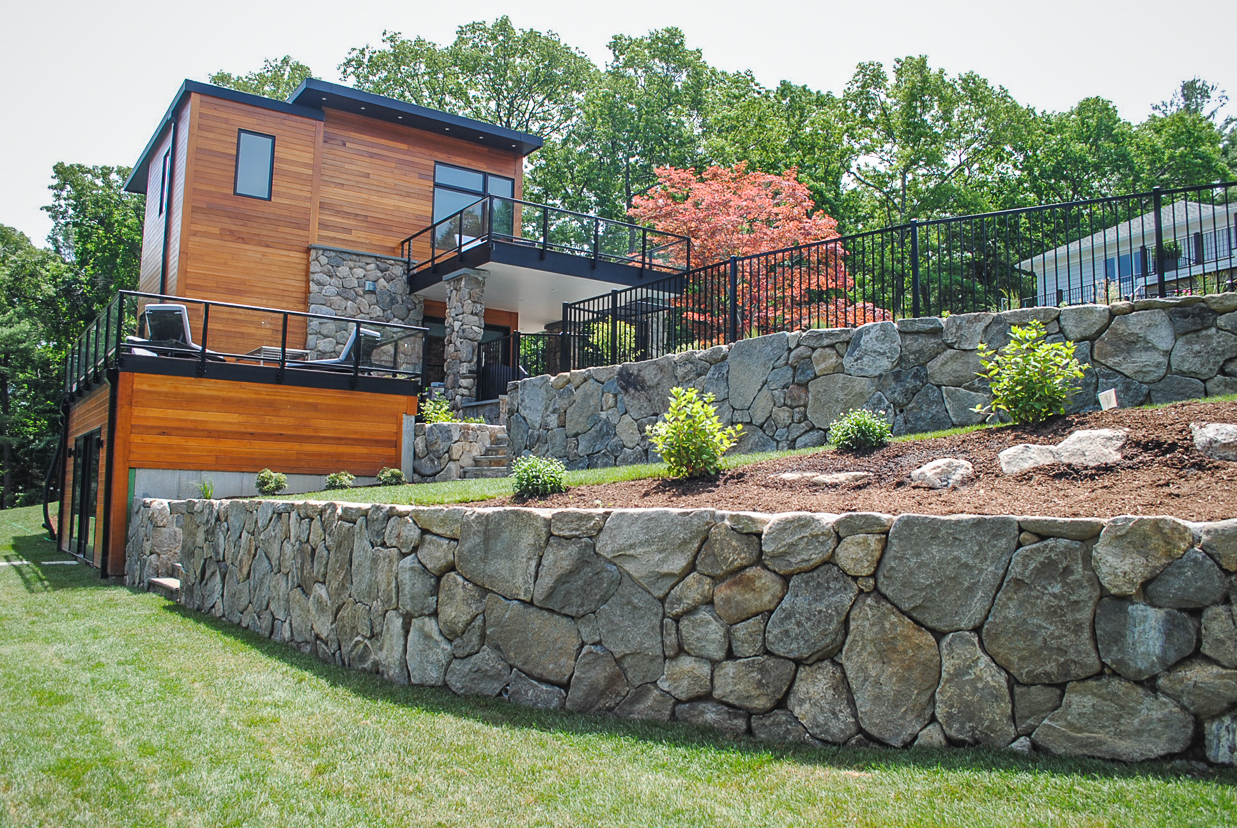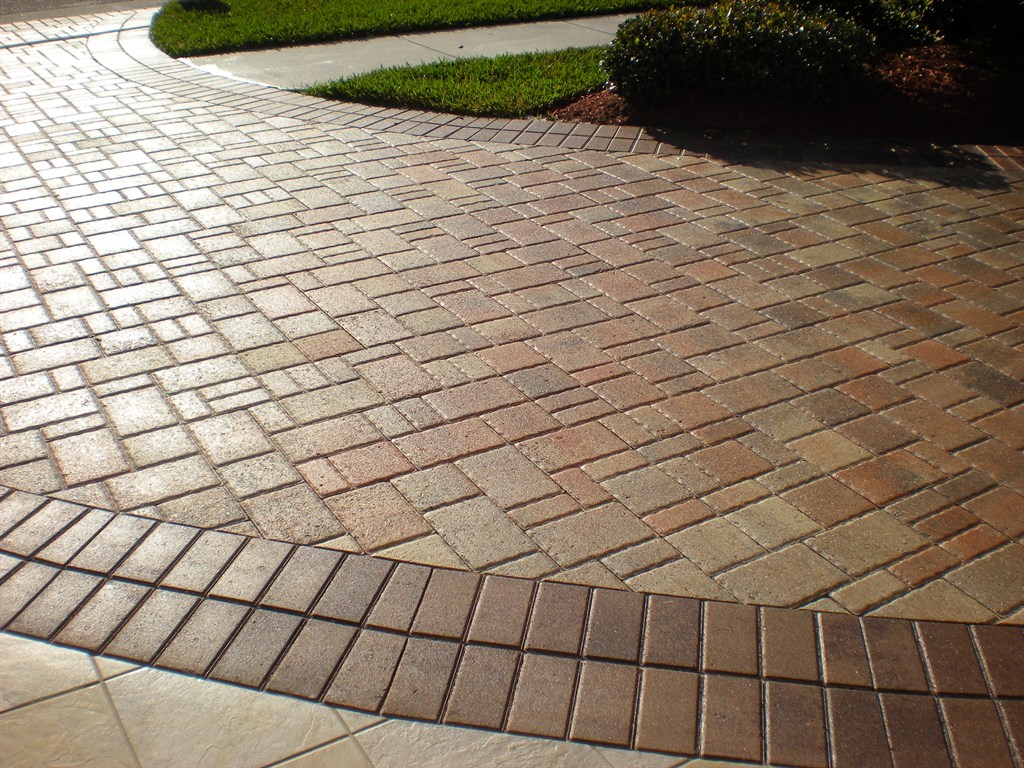 Craftsmanship at Every Corner
Our business was built on craftsmanship and Quality relationships. We highly value and our supplier, contractor and client relations. We are a Licensed Home Improvement Contractor and only work with the highest skilled tradesmen and tradeswomen in the industry.
Thousands of Satisfied Customers
From the very beginning Lawn Escapes has focused on delivering the highest quality craftsmanship, research, and time into every project. Years of hard work have given us tons of happy customers willing to give testimonies on our behalf! Just ask and we will put you in contact with one of our previous clients! We are a Licensed Home Improvement Contractor.
Lawn Escapes Job Site 2018 ©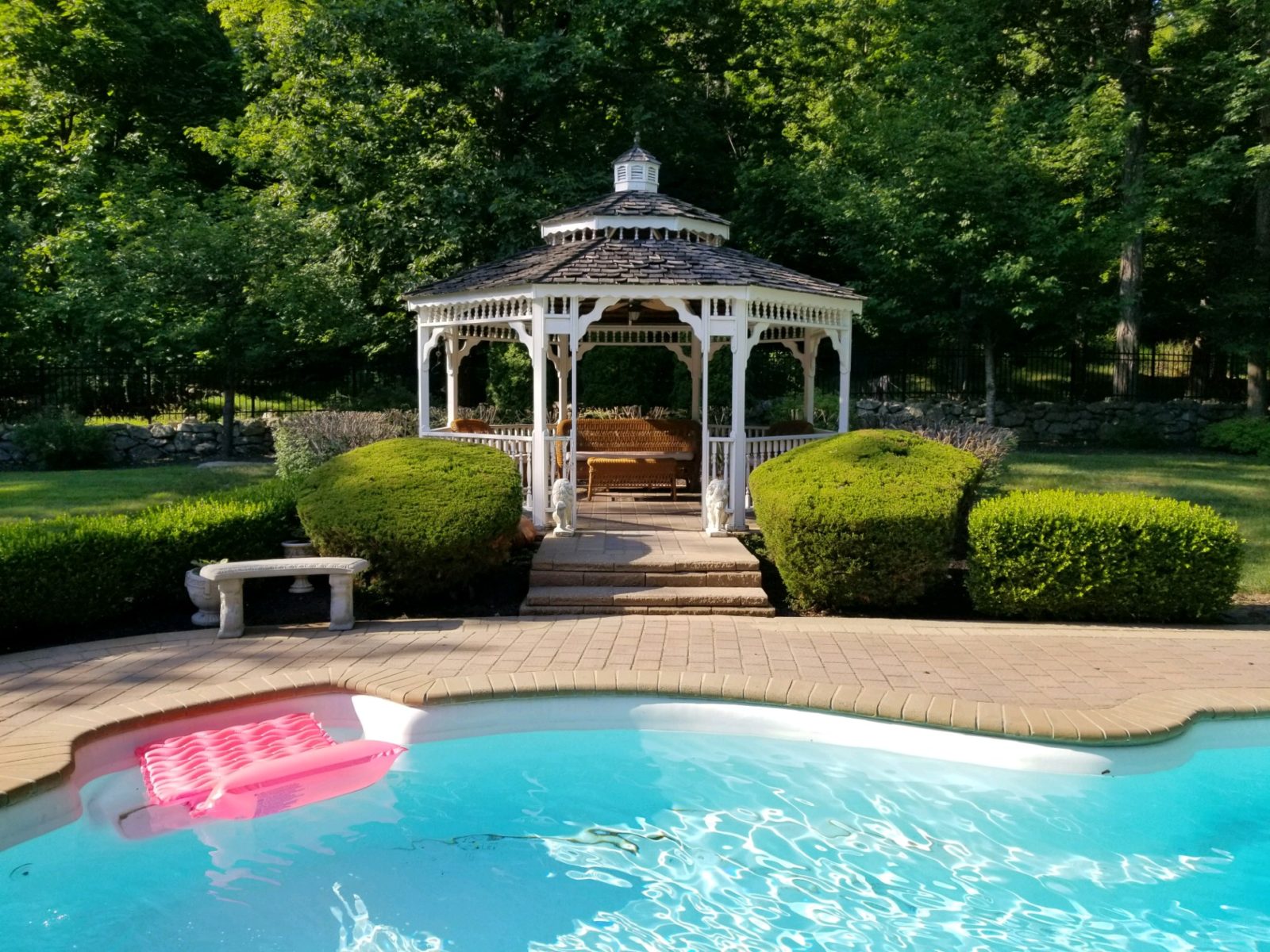 Joseph Cocuzza
Our Owner & Manager of Operations!
John Cocuzza
Founder & CEO / Owner
Our Founder and CEO!
Christian Mangiapane
Regional Sales Manager
Our Regional Sales Manager!